Head Staff: Quinnie Young (Teacher/Librarian)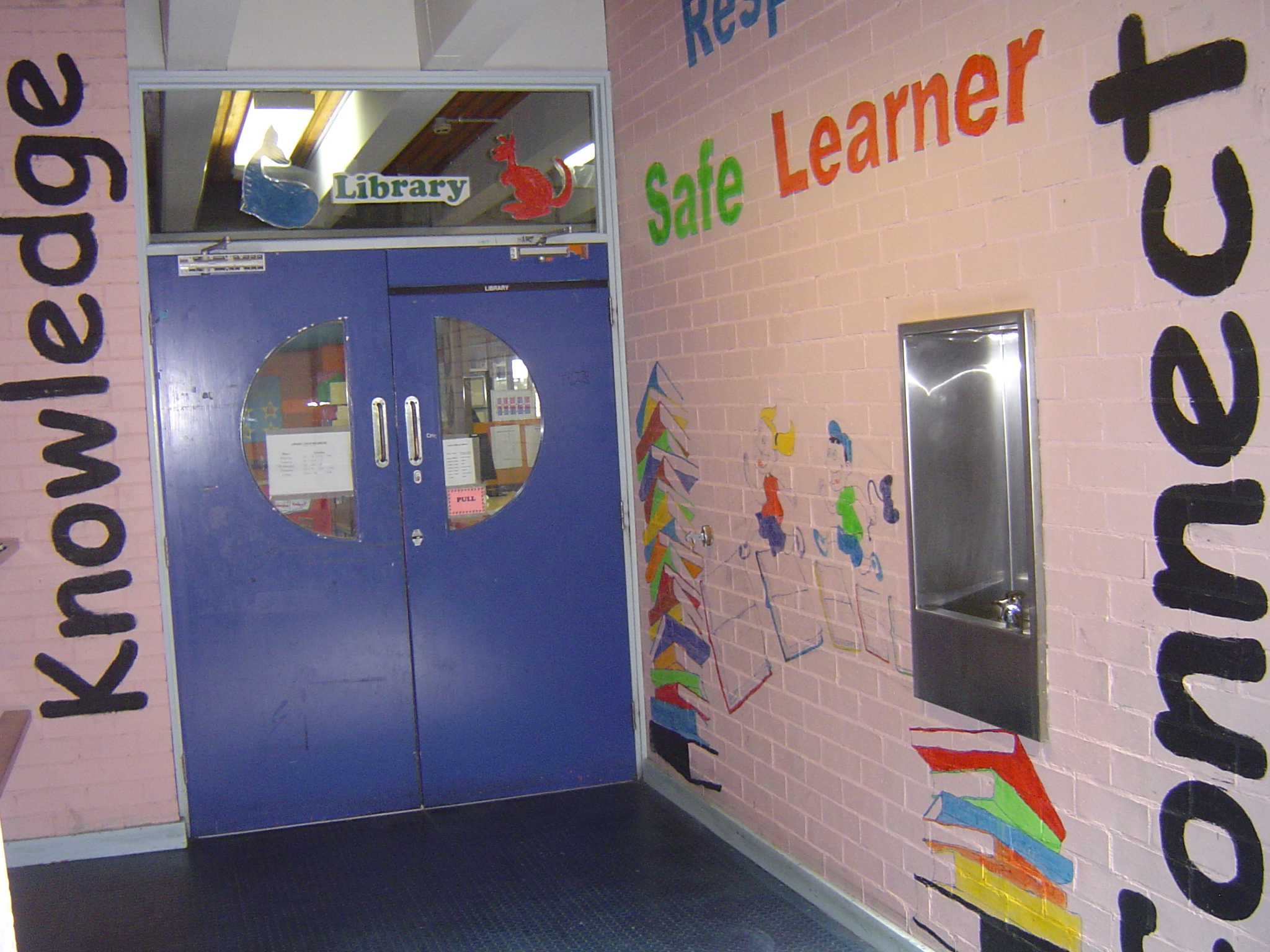 The Library is now a convenient one stop for all our kindergarten to year 12 students.
K-6 Library classes are conducted weekly to allow our Junior students to borrow books during their Library Class times.Timetable to be added shortly.
Yr 7-12 Library classes vary according to subject teachers bookings. Senior students can borrow books at lunch times.
Both Senior and Junior students use the Library at lunch times according to the roster.
Our qualified teacher Librarian Ms Young also runs the Homework centre for students in years 3 - 6. 
This is a great way to catch up on homework, assignments, and to access library resources for study . 
There is a qualified teacher to help out with your homework and to answer any questions. 
Afternoon tea is also provided for those that attend the afternoon centre.
Homework centre is open on Wednesdays  between 3.15pm - 5pm for years 3-12.
Download the permission slip here: Home Work Permission (pdf 373 KB)
Updated permission will be added shortly.