Australian Children's Book Week 
Alexandria Park Community School celebrated Book Week with the following events.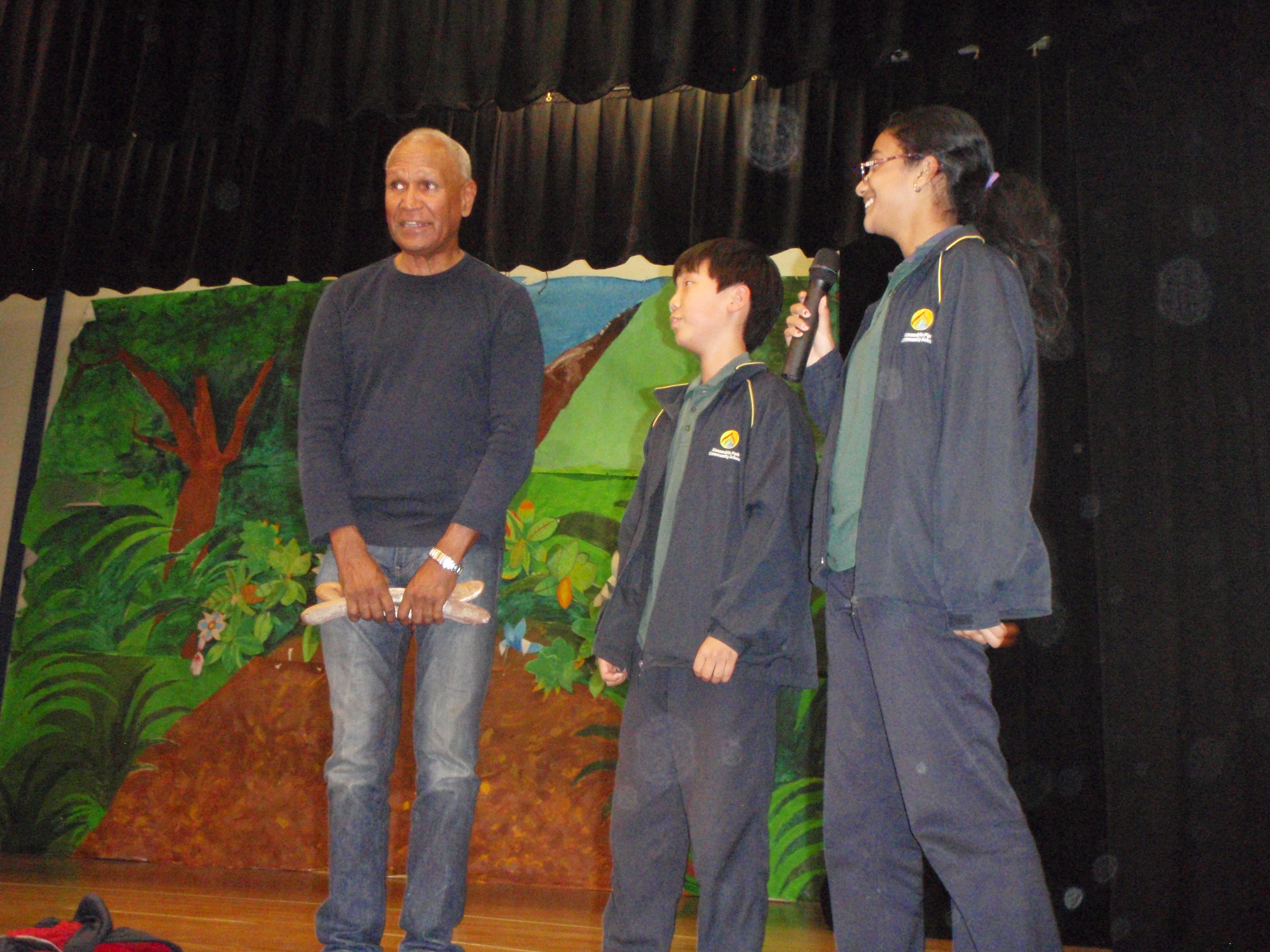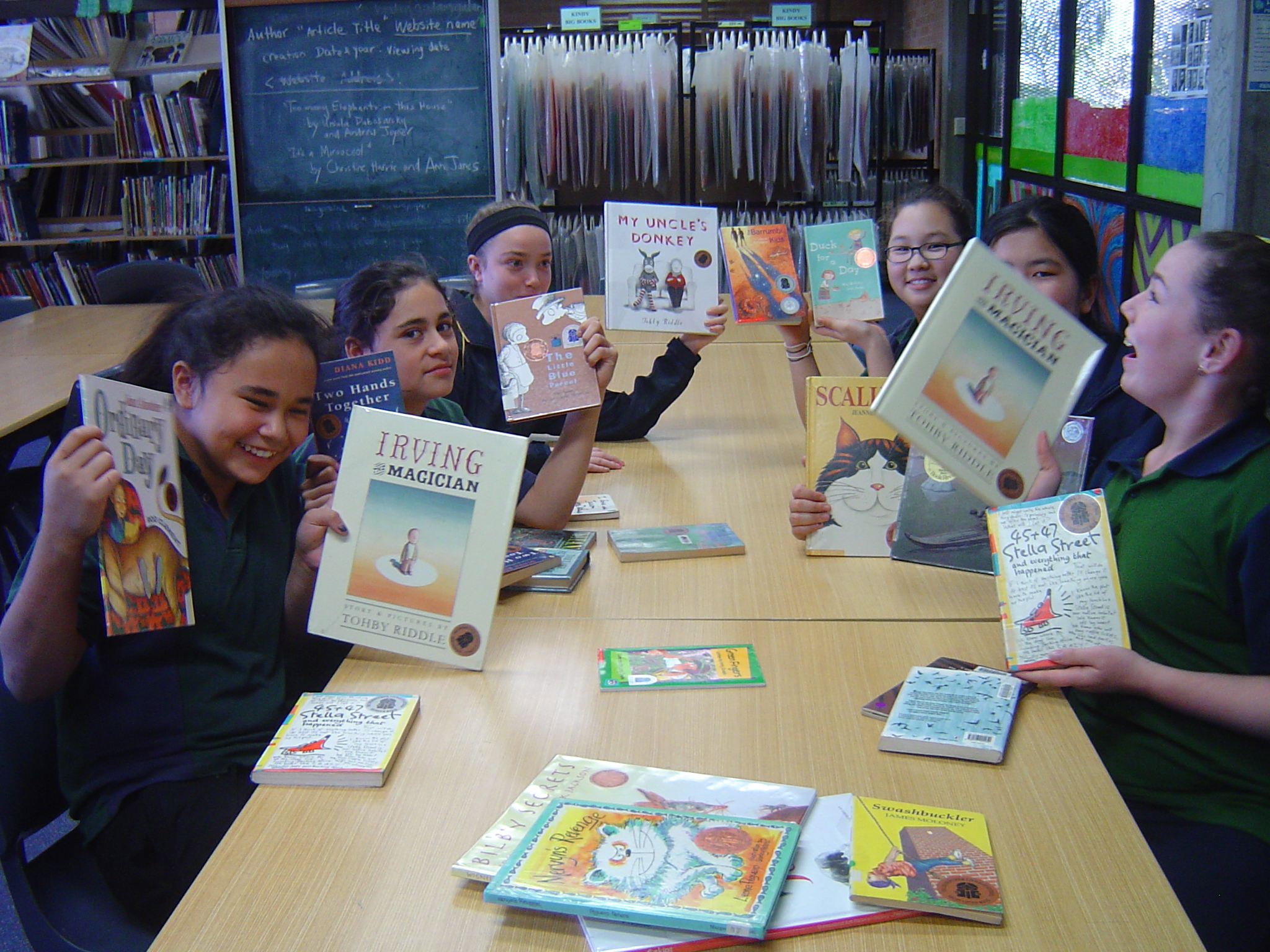 Book fair:  Scholastic Australia supply books on wheels to  APCS library for a week. Students are able to purchase favourite fictions and non-fiction with their own pocket money. The library also receives a big pile of popular books for adding to its current collection.

Reading of shortlisted books during DEAR time: There are 5 categories of books in Australian children's book council shortlist. These are Early childhood story books; picture books; younger readers; older readers and information books. K-12 students have listened to these stories read by their teachers during DEAR time for a whole week. This activity helps foster literature appreciation in APCS students.

Book parade: K-7 students dress up as their favourite book characters for the book parade. Yr 7 students help judge this competition. They present a trophy, medal and book award certificates to students who win the competition as best dressed class and most appropriately dressed characters.

Book swap: APCS SRC helped host a great book swap event on both junior and senior campuses. We raise money for Indigenous Literacy Foundation. This will help distribute books and other learning resources to children who live in remote areas of Australia.